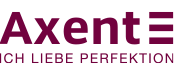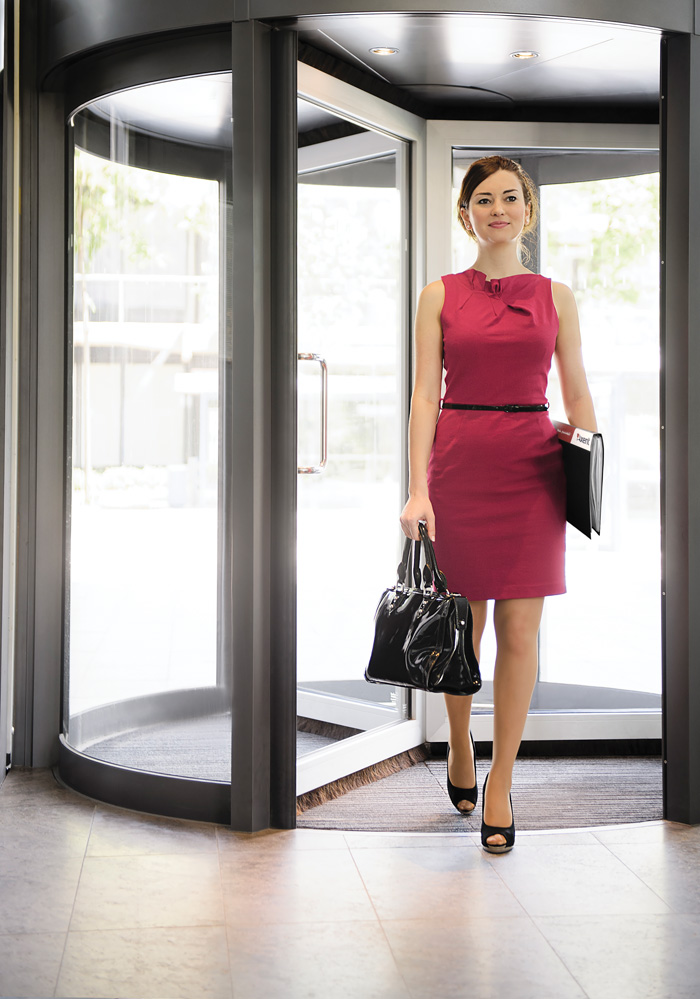 Axent trademark is a product of German AxentGruppe company. Within a relatively short period of time Axent brand has claimed its rightful place in the stationery market offering its users the high-quality, attractive and unconventional stationery.
Axent today presents over 1.5 thousand items in the most in-demand groups of office supplies: writing accessories, paper and stationery, products for document management, products for workplace organization, stationery minor items and tools, presentation equipment, products for computer and office appliances, giftware.
The collection expands annually with contemporary newly-designed products.
Quality, convenience and beauty are the reasons to decide in favor of Axent products.
Quality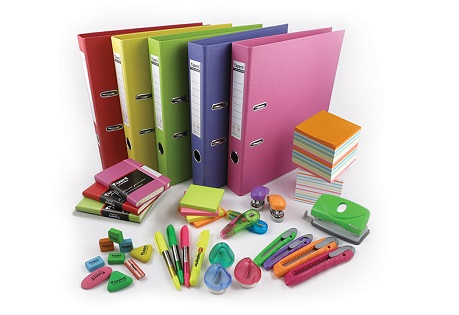 All Axent trademark products undergo triple quality control: during manufacture, packaging and prior to arrival at the distributors' storage houses. These efforts minimize the possibility of products with manufacturing defects coming into the market.
Convenience
Axent cares about comfort of its customers offering ergonomic, incredibly easy-to-use products thought out to the last detail.
Beauty
Axent brand has managed to withdraw from monotonous routine in office stationery and offer attractive designer solutions, contemporary colors and unconventional textures. Axent is more than stationery, it is stationery with a character and pleasant-to-use products.
Special attention should be given to license series of Axent products – Rachael Hale, Monroe, Gapchinska, which especially caught the fancy of office beauties.

Delta by Axent is a subsidiary brand of Axent trademark introduced to the stationery market as an "economy" brand.
The most in-demand office supplies with reliably good quality and affordable prices make the Delta trademark irreplaceable for office life support.
"Nothing extra, even in price!" – this slogan of Delta by Axent trademark best reflects the brand philosophy.
Axent license series
Rachael Hale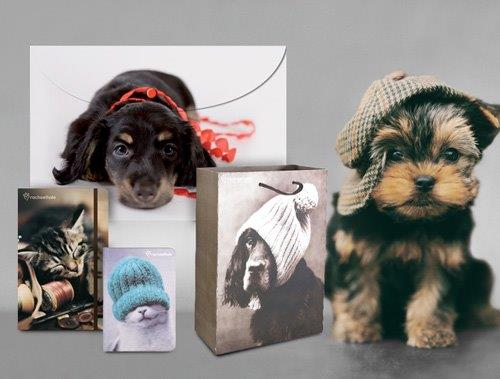 It seems as if the cutest animals in the world from photos of New Zealand animal photographer Rachael Hale come alive on Axent folders and notebooks. Family pets appear so realistic and natural it is impossible to take your eyes off. Rachael Hale license stationery will be a genuine decoration of your workplace and an excellent addition to your office ensemble of accessories.